By Infensus Mentis ∙
Crimes of Zion
∙ October 16, 2007


"Why would Iraq attack America or use nuclear weapons
against us? I'll tell you what I think the real threat [is] and
actually has been since 1990 - it's the threat against
Israel."

Philip Zelikow, Director of the 9/11 Commission and Bush
administration official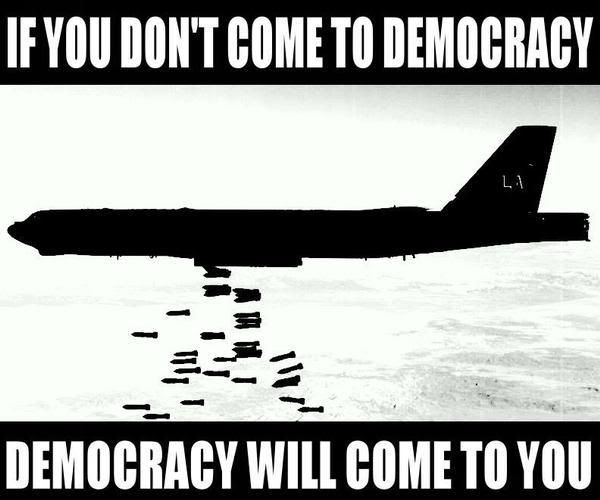 The Ziocons
Because Israel's neighbors opposed the Zionist project of creating an exclusivist Jewish state, the idea of weakening and dissolving those neighbors was not an idea just of the Israeli Right but a central Zionist goal from a much earlier period, promoted by David Ben-Gurion himself. As Saleh Abdel-Jawwad, a professor at Birzeit University in Ramallah, Palestine, writes:

"Israel has supported secessionist movements in Sudan, Iraq, Egypt, and Lebanon and any secessionist movements in the Arab world which Israel considers an enemy. Yet the concern for Iraq and [Israel's] attempts to weaken or prevent it from developing its strengths has always been a central Zionist objective. At times, Israel succeeded in gaining a foothold in Iraq by forging secret yet strong relationships with leaders from the Kurdish movement." [25]
It's by no coincidence that we're seeing the US use the same modus operandi right now in Iraq, Afghanistan, and Iran. It's via the zionist neocons and their policy institutes and "thinktanks" that the Israeli agenda and the new preemptive war doctrine of post-9/11 USA has become official American foreign policy.
◄ continue ►